2019 Open Rider Chart Highlights!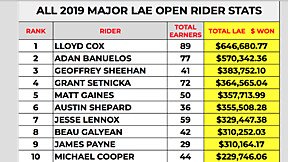 As 2019 comes to a close, we wanted to take some time to highlight a few of the Limited Aged Event Open riders who really had stand out years. It has been an incredible year in the cutting industry, and it's been so cool to watch some up-and-comers really make an impact as well as some of the seasoned veterans prove time and time again their place is at the top!
It seems fitting to first mention the great Lloyd Cox who had a noteworthy year for so many reasons. He ended the year with nearly $650,000 in Limited Aged Event (LAE) earnings banked with 89 total earners in all divisions! Lloyd always makes a big impression when he walks to the herd, and in 2019 that consistency really paid off with the top spot. His earnings this year launched his NCHA lifetime earnings up past $9.2 million mark, which has given him status as the NCHA #1 All Time Leading Open Rider!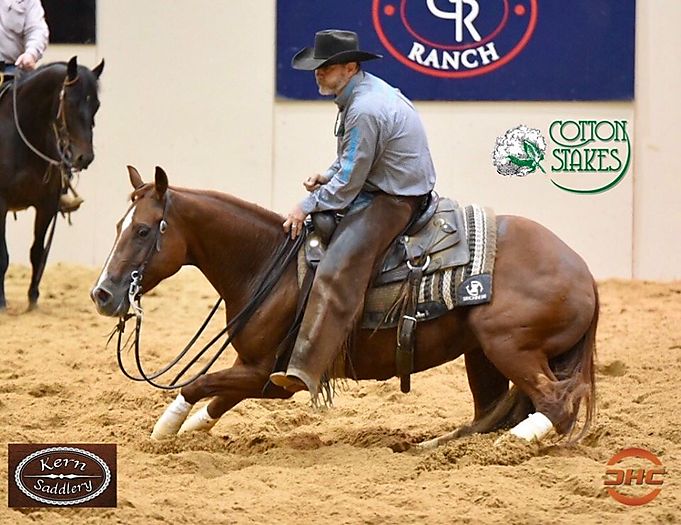 Lloyd Cox & Second Spot
2018 NCHA Open Rider of the Year Adan Banuelos certainly did not slow down this year! With 77 money earners, Adan collected $570,342 in 2019, thanks in part to his Futurity Open Reserve Championship aboard Twice In Santiago.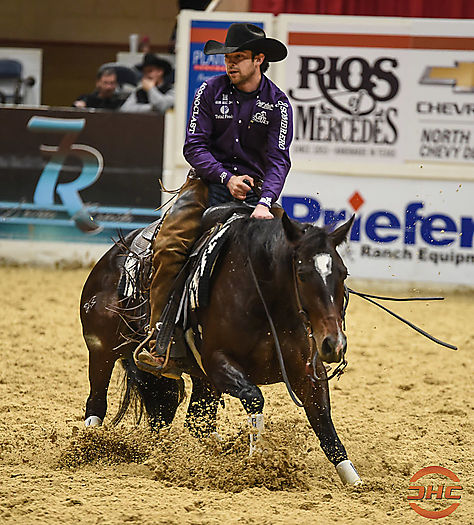 Adan Banuelos & Twice In Santiago
Some of the young trainers in the industry are without a doubt making their mark – and another one that needs to be mentioned is Rodrigo Taboga, who trains under 2019's No. 8 rider Beau Galyean. Rodrigo showed primarily in the Limited in 2019 and still earned an impressive $219,733 this year to be ranked No. 11!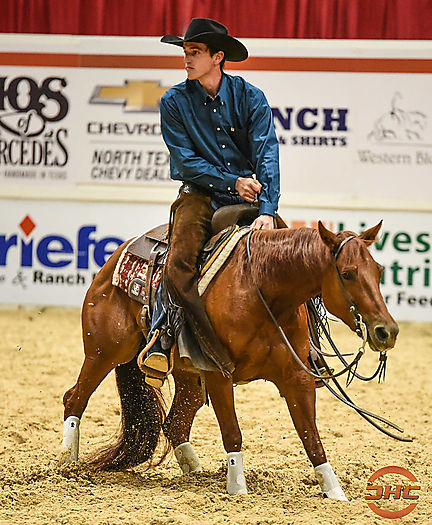 Rodrigo Taboga & Sugar Smak
Rodrigo's fantastic year was capped with the NCHA Futurity Limited Open Championship on Sugar Smak, owned by Bridget Trenary, who Rodrigo also made the Open finals on! It's safe to say we are all looking forward to seeing what Rodrigo and team Beau Galyean pull off in 2020!
Some of the other notable up-and-coming trainers making their mark alongside the veterans are Salvador Cabral (Ranked #19) who has put together a really nice string of Aged Event horses this year and Cookie Banuelos who finished the year strong splitting 3rd/4th in the Open Futurity Finals while also doing well in the Limited Open Futurity Finals.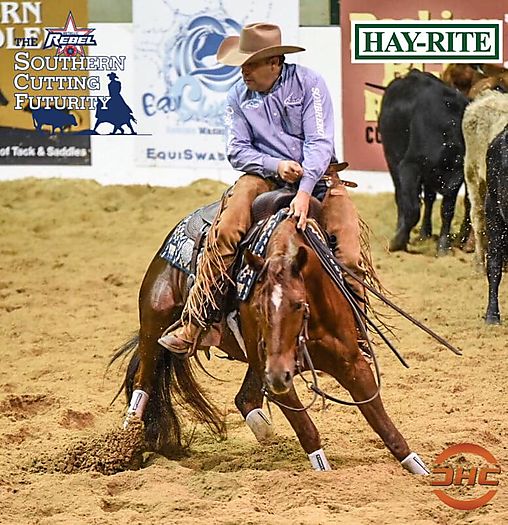 Salvador Cabral & Candy Man
Both of these riders also benefitted from the new leveling class structure adopted by several of the Major Aged Events this year.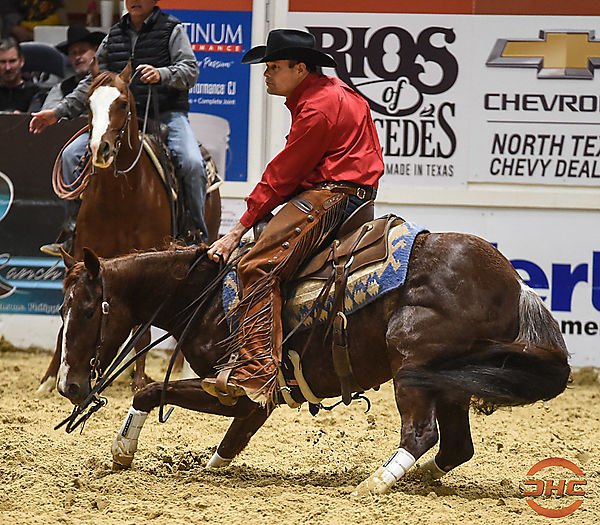 Cookie Banuelos & Hot Whittle Kitty
Let's not skip over Mr. Gary Bellenfant who slipped into the Top 15 at the very end of the year after an epic NCHA Futurity Open win on Metallic Rey Mink, owned by Burt Bull, which earned them a big paycheck of $175,398! The Open finals at the NCHA Futurity are something everyone looks forward to every year, and Gary's win is one that will forever give all of us goosebumps.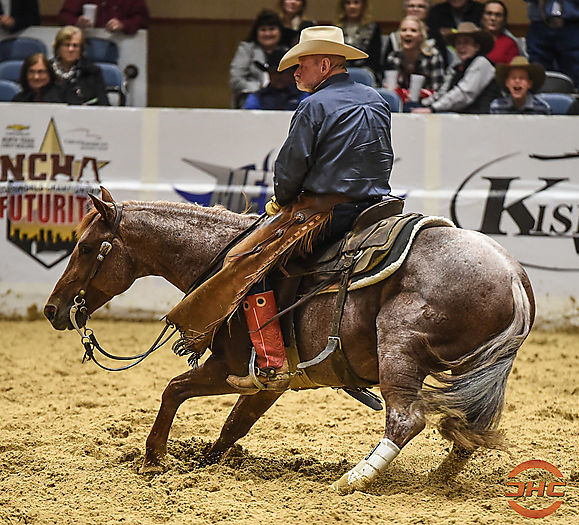 Gary Bellenfant & Metallic Rey Mink
With so many talented trainers showing today, it would be difficult to highlight each and every one who has been so successful recently, but we do want to congratulate all of the Open Riders who earned themselves a top spot on the chart this year. With each show season, we see everyone getting stronger, so to land among some of these top trainers is a huge accomplishment that should not be overlooked!
We look forward to seeing what 2020 has to offer, and we want to thank everyone for all of the support in 2019 that allows us to be able to do what we do here at Cutting Horse Central. It is a huge blessing for us to be able to work with such great folks every day!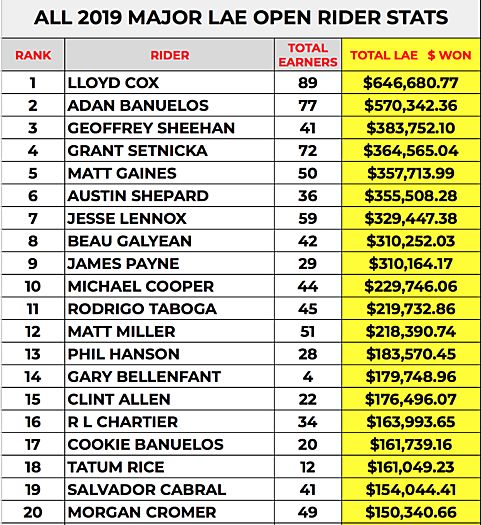 .