Caring Cutters & Smooth As A Cat Team Up With Winning Bidders to Donate $11,500 to Cook Children's NICU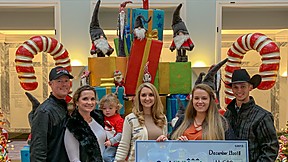 The CHC Caring Caring Cutters Fund teamed up with Horsemen For Christ and Smooth As A Cat to auction off a 2019 Smooth As A Cat breeding with all proceeds benefitting the Cook Children's Medical Center NICU Unit on behalf of Havey & Kyle Manion along with their son Layne "Miracle Man" Manion who is here today thanks to this facility.
Shannon & Chance Ealey were the official winners of the auction item with a last minute bid but thanks to the generosity of Havey and Kyle Manion they decided to donate a second breeding to Kris Martin who was outbid at the last minute but agreed to match the winning bid and also receive a breeding for 2019.
This was a win/win for Cook's NICU as they were presented a check yesterday amounting to $11,500 and treated the winning bidders with a tour of the NICU unit to show them how their money will be spent saving these young lives.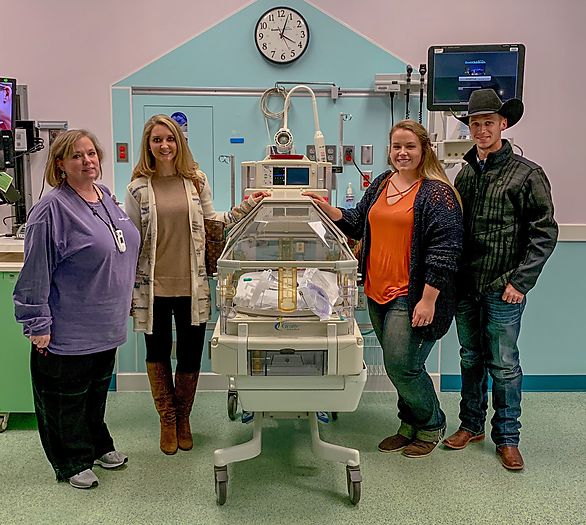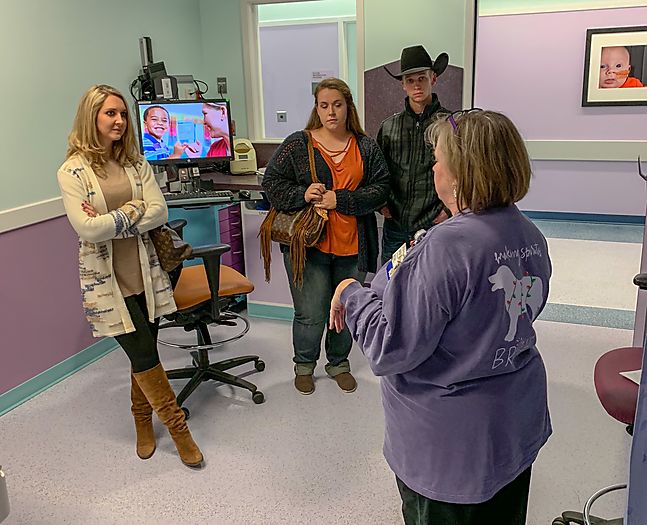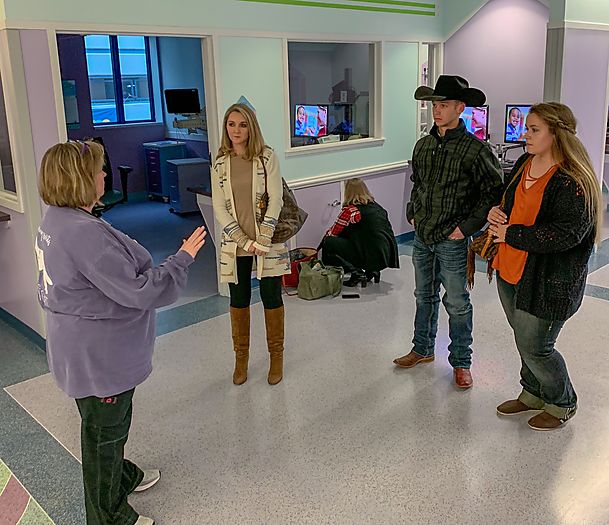 The remaining items in the Caring Cutters Auction raised just under $5,000 and will be used to help some other needy cutters that could use a little boost during this time.
Cutting Horse Central would like to thank all the Vendors,Donors, Bidders and especially the Manion family for all the generosity during this auction. Thanks to everyone coming together CHC and Horsemen For Christ are able to help some of our fellow cutters just a little bit when they hit tough times.
We are proud to continue our partnership with Smooth As A Cat and Cook Children's Medical Center to help the families that rely on this facility to save lives.
.